AC Repair in Chadron You Can Rely on
We understand it's a pain to be without air conditioning. That's why our certified repair technicians will have your residence feeling relaxing again soon with our AC repair in Chadron.
With a reputation for doing the work right the first time, you can rely on our quality service to get your AC system running like it should.
Whether you need normal service or emergency AC repair, we'll take care of your needs. You can rest easy knowing your air conditioner is in skilled hands.
AC Service in Chadron and Surrounding Areas
When you are looking for rapid AC service in Chadron Nebraska, call the specialists at MPC Heating & Cooling.
Did you realize regular maintenance might help prevent the majority of problems? While we're at your home, we can discuss your options for an annual maintenance plan. This keeps your air conditioning system cooling at top effectiveness and may help it last for a greater amount of time.
If your dated air conditioner frequently requires repair services, you might need AC installation. We'll work with you to determine the right equipment for your needs and budget.
When you need air conditioning services fast, give us a call at 308-832-4321. You can also contact us online.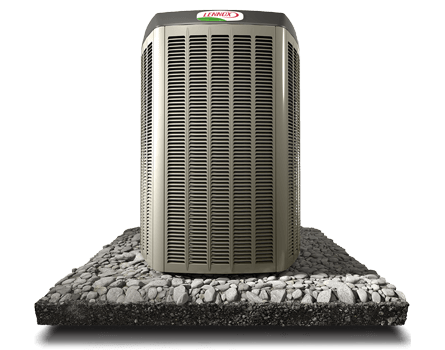 Locally Owned and Operated Since 1919
At MPC Heating & Cooling, heating and cooling isn't solely our job, it's our passion. We're committed to providing  you with the top HVAC service in . Regardless of the time, day or problem, you can count on us to get the job done properly. After all, MPC Heating & Cooling has been servicing the community since 1919, bringing comfort to our customers all year round.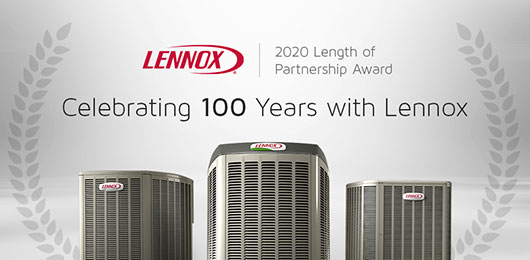 100 Years of Partnership
Commitment, loyalty, reliability and allegiance is often associated with lasting collaborations, relationships and partnerships.
The Dave Lennox Years of Partnership Award honors Lennox dealers like MPC Heating & Cooling who have demonstrated a long-term commitment to the Lennox brand. And a commitment to strengthening the value of their own brand.
Our success, growth and endurance are a testament to our drive to serve your Chadron, our customers and our employees. As a Lennox brand ambassador, we give meaning and dimension to our brand's promise to delivering perfect air.
Hear from our customers
"Dear Scott- Thank you for the generous donation of the Pellet Stove for the Circle of Light fundraiser. We greatly appreciate your support. Circle of Light will continue to provide assistance to individuals living in our community and undergoing cancer treatment. This program is a success because of great businesses like Medal Products Company! Thanks again!"
– Tricia, Jodi & Brenda

Lennox Premier Dealer
As a Lennox® Premier Dealer™, we're a part of the cream of the crop. Our professionals can handle any HVAC problems you're dealing with.
Our staff is educated to offer an excellent amount of comfort and support that exceeds your expectations. We'll pay attention to and handle your home comfort necessities. And make sure you're fully satisfied.
Since we're an associate of the leading brand name in home comfort, we sell some of the best energy-efficient systems you can get.