Trustworthy AC Repair in Oelrichs, Nebraska for All Your Cooling Requirements
A broken air conditioner doesn't have to be a hassle. Not when you call the specialists at MPC Heating & Cooling for AC service in Oelrichs.
Our repair technicians can take care of all your air conditioning service needs. Whether you are looking for emergency AC repair fast or just a quick repair.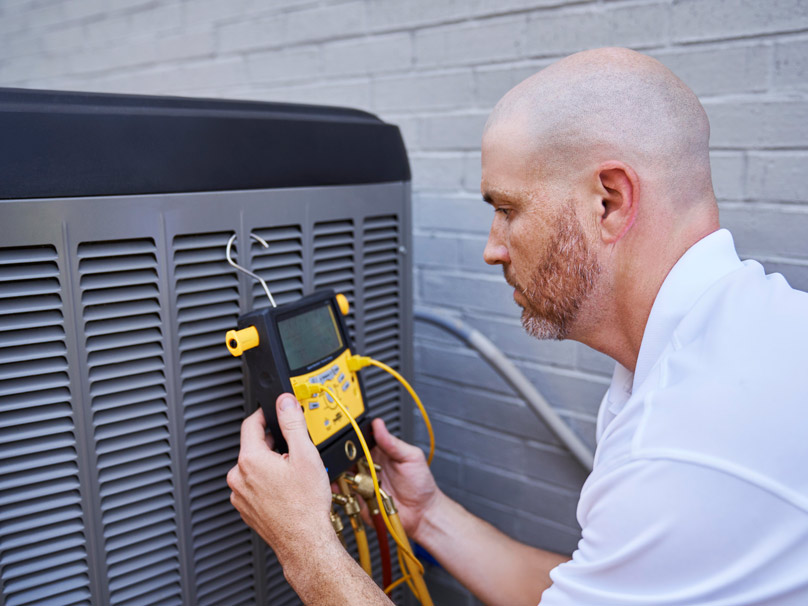 AC Service in Oelrichs, Nebraska and Surrounding Areas
When you are looking for great AC repair in Oelrichs, there's just one team to ring—the HVAC pros at MPC Heating & Cooling.
Very late for a routine checkup? We can provide details about our maintenance plans when we're at your home. This check-up can prevent your air conditioner from quitting down the road. It can also boost your system's energy savings and allow it last for a longer period of time.
If you decide to replace your system instead, we also provide skilled AC installation. We'll talk over all the possibilities and help you choose the right unit for your family.
To request your air conditioner service appointment right away, reach us at 308-832-4321 or contact us online.